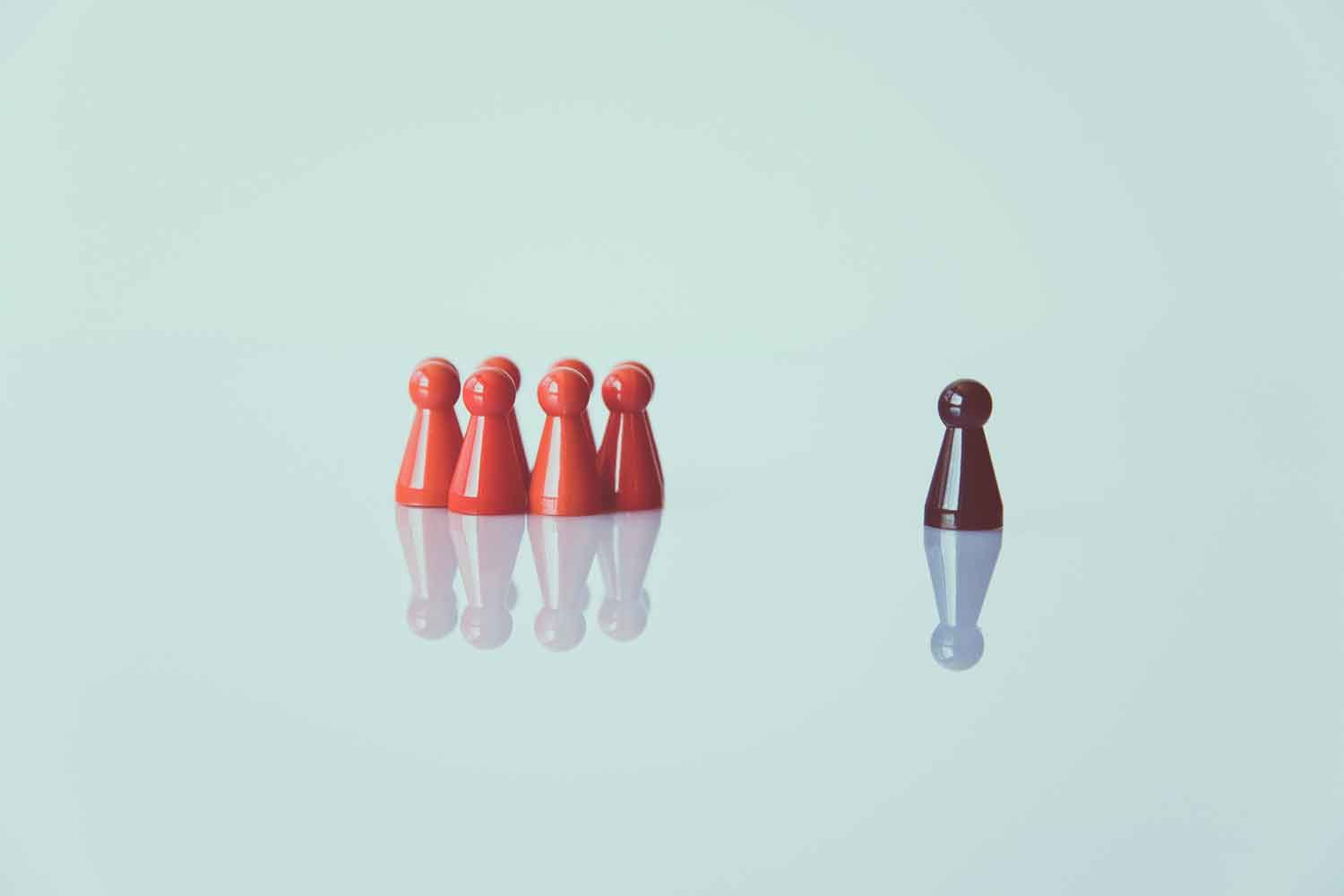 Short Course: Vanguard Leadership Program For Industry 4.0
Introduction
Continuous training programs/short courses aimed at expanding the current offer of HEIs in terms of lifelong learning courses and providing innovative training paths to adult learners, interested in re/upskilling their knowledge and skills in topics related to industry 4.0 (same as listed above), better equipping them to undertake or keep pace with organizational/job-related changes. These courses will include a practical component, comprising hands-on projects.
Short course – 2 ECTS (24h)
Short Course Title
Vanguard Leadership Program for Industry 4.0
Short Course Date
February 2020: 8, 15, 22, 29.
Purpose And Motivation
This course aims to develop soft skills in its participants to better influence the organizational transformation that industry 4.0 implies. Organizational transformation requires a set of difficult steps to achieve and where qualified people are key to catalysing change. These change leaders must be able to work in teams, as well as enhance their impact in creating the climate and culture that is prone to change. With a theoretical foundation based on neuroscience and agile operations, we intend to prepare a team of transformation leaders through learning by doing methodologies, where every moment they are challenged to reinvent themselves as a person and as a team, to solve problems. The main soft skills to be developed are flexibility, creativity, teamwork, problem solving, critical thinking and decision making.
Objectives
Provide concepts and theoretical models related to human behavior stemming from cognitive neurosciences.

Promote continuous improvement attitudes.

Develop soft skills that enhance the ability to lead the transformation to I40
Learning Outcomes
Trainees are expected to:
Be able of recognizing the added value of self-knowledge;

Understand the basics of Human brain function;

Be familiar with variables to predicting human behaviours;

Improve leadership and teamwork skills;
Background
This course is destinated to executives and supervisors.
Short Course Description
Session 1 - Introduction / Neurosciences, leadership, and performance (6h)
The industry 4.0 – Trends, concepts, and impacts

Cognitive neurosciences: Coaching with the brain in mind
Session 2 – Healthy leadership: Self-conscious and purpose (6h)
Self-knowledge and the silver mind platter: balance the leadership energy 

Purpose, ethics, and social innovation
Session 3 – Smart-teams, productivity, and positivity (6h)
Team roles self-knowledge, feedback, and high performance

Sinergy, synchronicity, and tune: agile operations in I4.0
Session 4 – Wise organizations and digital transformation (6h)
C-suits conscious and organizational change

Learning organization and leader coach behavior
HANDS-ON CHALLENGE
Participants will be divided into 5-member teams and will be challenged to develop temas solutions for differents problemas to resolve.